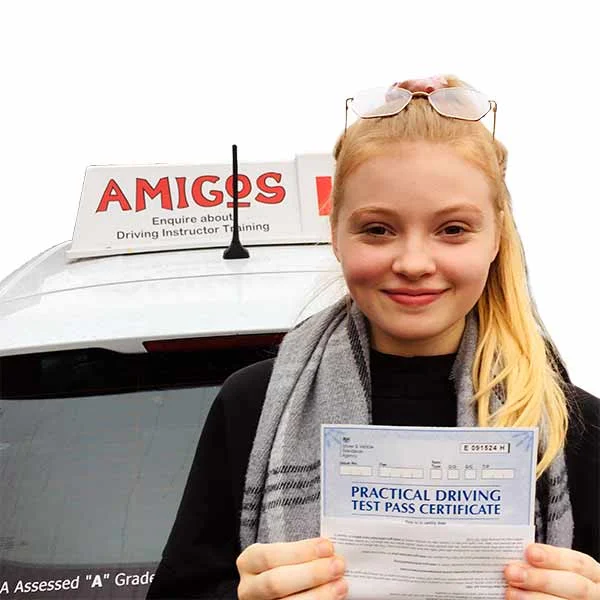 No two learner driver's specific needs, requirements, abilities and commitment are the same.

Therefore, all learner driver courses and lessons are different and designed to suit each individual learner.

Lessons are usually 2 hours long and at least once a week, to maximise progress.

Each learner has a record card clearly detailing their developing skills (reflecting the DVSA's Ready to Pass 27 Skills), this gives the learner the opportunity to monitor and direct their own learning.
Lessons are at times to suit the individual learners requirements and collection and return is to a venue of their choice.

PRICES :-
Prices start from £30 an hour, depending upon instructor DVSA Grade, Experience and Availability.
SMALL PRINT :-
All lessons cancelled by the learner with less than 48 hours notice, will be charged in full.